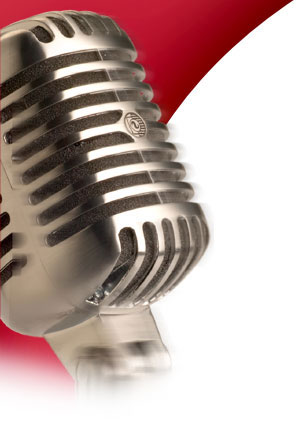 Learn from Dr. Milligan

Dr. Cindy Milligan is available to consult, coach, and train actors, performers, and those who use their voices professionally. Filmmakers, casting directors, television producers or executives who need help with projects, contact Cindy! She will come to the set or location to work with actors and performers on specific scenes or is available to work on long term film or television projects. Set up an appointment today to enhance the performance of talent on your production.

Dr. Cindy has proven and effective tools and resources. Armed with more than 25 years of experience in media, Cindy is an expert in voice, film, linguistics and performance language.

Dr. Cindy Milligan is also available to train prospective voice talent offering small classes and private coaching. Learn how you can use your voice more artistically!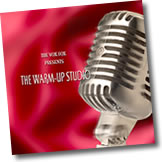 The Warm-Up Studio™ CD
The Warm-Up Studio™ is a four-part vocal warm-up routine designed specifically to help voice specialists warm-up their voices. The CD is fully produced with sound effects and music and helps artists produce a warm, clear, resonant tone. If you're a performer, actor, speaker, singer or use your voice for long periods of time, then "The Warm-Up Studio™" is for you.


Classes

Getting Started In Voice-Overs – how to use your voice effectively for voice-overs, copy interpretation and how to get into the business.
Voice-Overs: Beyond The Basics – advanced copy interpretation using unique skills and techniques
Commercial Voice-Overs – workshop focusing solely on TV and radio commercials
Multi-Media Voice-Overs – video games and voice on the internet
Intensive Voice Over Workshop – full day workshop
Voice Production – how to use your voice more effectively in any setting
The Playground – a small studio session with 5 performers
Classes are limited in size for individual attention.

All classes offer participants the opportunity to record from a variety of scripts including television or radio commercials, industrial narrations, promotional spots, excerpts from books, and video games. Students leave the class with a digital copy of their read with Cindy's coaching comments.


Private Vocal Coaching
Cindy is available to assist prospective or professional voice talent in taking their career to the next level. Private vocal coaching sessions include a vocal plan and coaching notes. Call Cindy today to discuss this limited availability training experience.

FREE: The VoxFox™ Voice Tips